Turning a natural ingredient into sweet success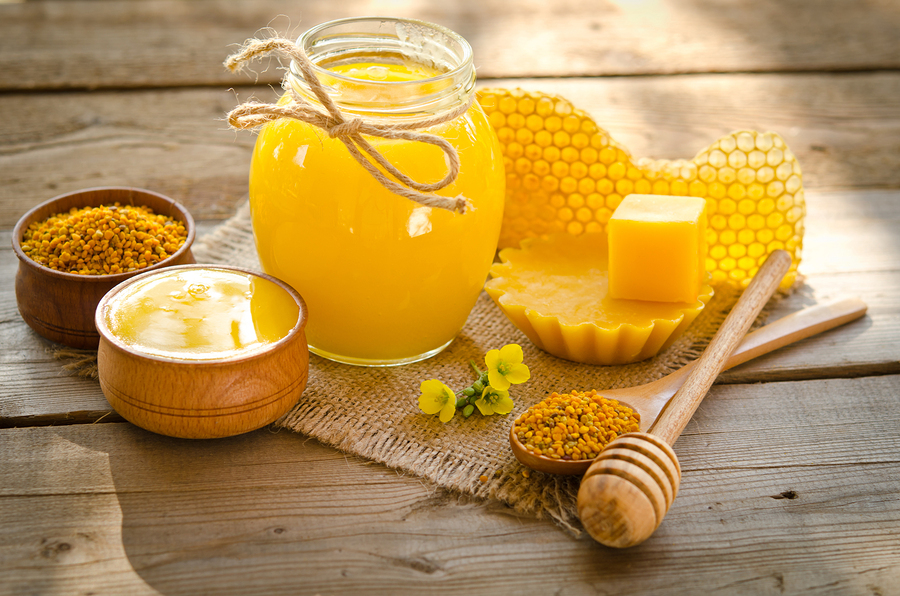 Honey as an addition to beer is growing in popularity.
According to the National Honey Board, the use of honey in craft beers has increased dramatically in just one year. At the Craft Brewers Conference in Denver this year, 75 percent of craft brewers surveyed were using honey in at least one of their beers, up from only 25 percent in 2014.
How Honey Affects Beer
According to Keith Gabbett, senior brewer of Goose Island Brewery in Chicago, honey gives a grassy, earthy flavor to beer. There are over 300 varieties of honey in the U.S. alone, and each honey has a unique flavor profile that can change the flavor of the beer it is used with. Honey is also combined with other added ingredients like fruits and spices to make flavors more complex.
Honey beers are not necessarily sweeter than their non-honey counterparts. Honey's carbohydrates are 95 percent fermentable and actually produce a dryer beer rather than a sweet one if honey is added early in the fermentation process. Because honey can ferment, the alcohol content of beers with honey can be higher than other beers. Honey can also be added later in the process if a sweeter taste is desired.
Beers brewed with honey, such as Bison Brewing's Honey Basil Ale and Brooklyn Brewery's Brooklyn Local 2, are typically smoother-tasting, since honey decreases the bitterness of the hops and gives a more "round" taste to the finished product. This smoother taste has contributed to honey beers' growing popularity in the craft beer market. Honey is also an addition that can improve the taste of beer with age; many drinkers report that honey beers improve in taste two years or more after brewing.
One of the world's oldest fermented beverages, meads, are currently surging in popularity with European brewers and drinkers. Mead fans are drawn to its simplicity - mix honey and water and ferment. Kurt's Apple Pie by Moonlight Meadery has won numerous awards, with its claim to fame being a replacement for an after-dinner dessert. The Statement, by Schramm's Mead blends Michigan-grown dark cherries with raspberries and honey.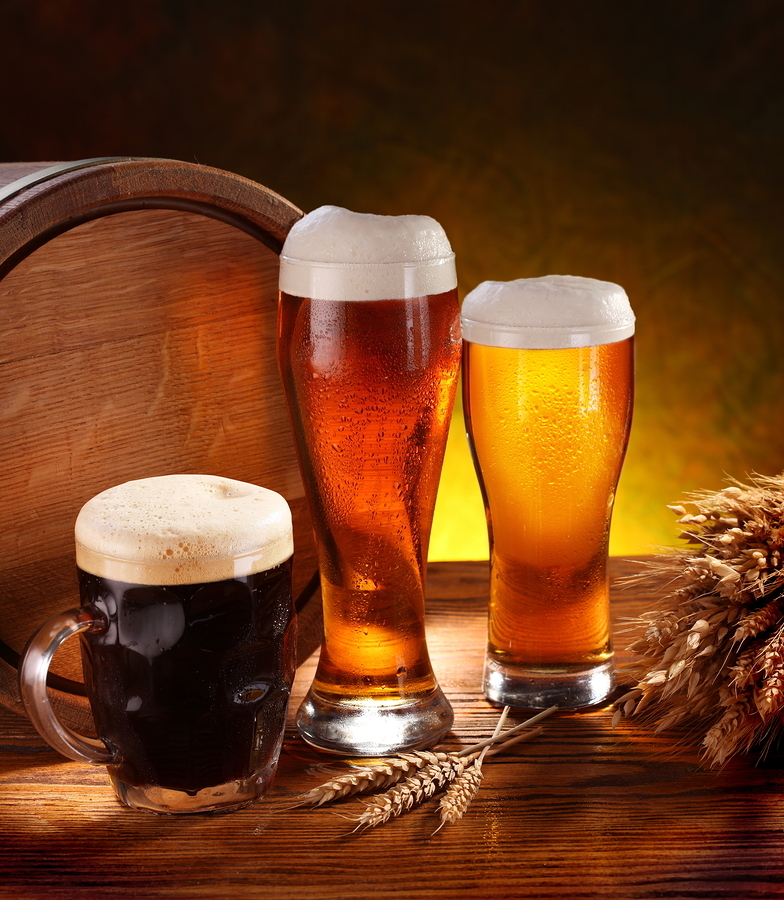 Different varieties of honey can produce various taste profiles in the resulting beer.
Using Honey in Craft Brewing
No special equipment is needed to brew beer with honey if brewers have used special ingredients or add-ons in their other beers. Honey can be added to the kettle early in the fermentation process if a less sweet taste and stronger beer is desired, or later in the process if the brewer wants more of honey's sweetness to come through in the end result.
Honey is 10-15 times more expensive to use in beer than refined sugar, making it a fairly expensive add-on ingredient. But consumers are looking for foods and beverages with more natural ingredients like honey, and craft beer drinkers are willing to pay for drinks that reflect their more natural tastes.
For small batches, the quantities of honey needed should be readily available, but to achieve a consistent taste for larger batches or multiple batches over time, a custom blend of honey can be prepared by the honey supplier so that the beer will taste the same each time it is brewed.
Brewing with honey is a trend that appears to be taking hold with many brewers. If you haven't tried adding a honey beer to your repertoire, it could be a profitable way to diversify your offerings.
If you like this article, you may also like: Can Your Craft Brewery Go Organic?