Have a Look at What's Involved with Using Fruit in the Brewing Process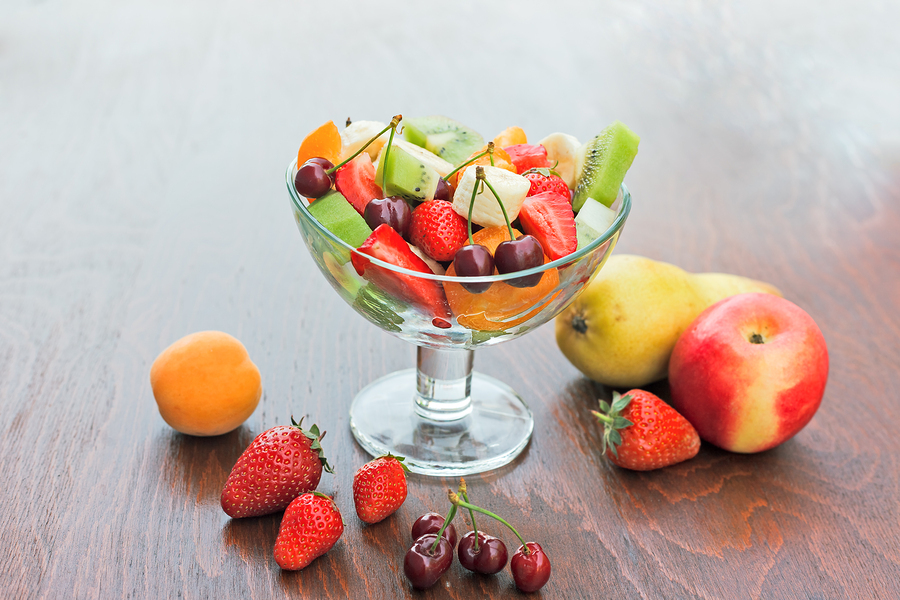 Adding fruit to beer has become a popular technique in craft brewing.
Many craft brewers are now adding fruit to some of their beers to increase variety and give a different taste to the final product. Are you ready to get creative? Let's look at what's involved with using fruit in the brewing process.

When to Add Fruit (and How Much)

The best time to add fruit when brewing beer is during the secondary fermentation process, or after the primary fermentation is complete. It is possible to add the fruit during the primary fermentation, but the heat and fermentation may change or destroy the flavors of the fruit or give it a cooked taste.The amount of fruit to add varies according to the desired intensity, but for a medium intensity, you should add ½ pound per gallon of strongly flavored fruits like raspberries and up to 2 pounds per gallon for mildly flavored fruits like peaches. Adding fruit to your beer will add sugar to the end product, although some will be absorbed by the secondary fermentation process.

Beware of Possible Mold

Care must be used to avoid allowing mold to take hold on the fruit during the secondary fermentation period. In many cases, the presence of the alcohol is enough to prevent mold formation, but if you want to be safe, these are some steps you can take. Using carbon dioxide gas to cover the liquid can prevent the oxidation necessary for mold to form. The same effect can be gained by sanitizing the beer mixture before the fruit is added, such as with metabisulfite, or by sanitizing the equipment before adding the mixture.Other ways to avoid possible mold or other contamination are to use canned fruit puree or extracts, which are sterile. Extracts are flavorings and not real fruits, so they don't give as much dimension and complexity to the beer. Many larger brewers use extracts in their beers because they are more reliable and better for their large-scale brewing equipment, so if you do use extracts, the end result may have an over-smoothness reminiscent of a larger brewer's effort rather than having the unique character typical of many craft beers.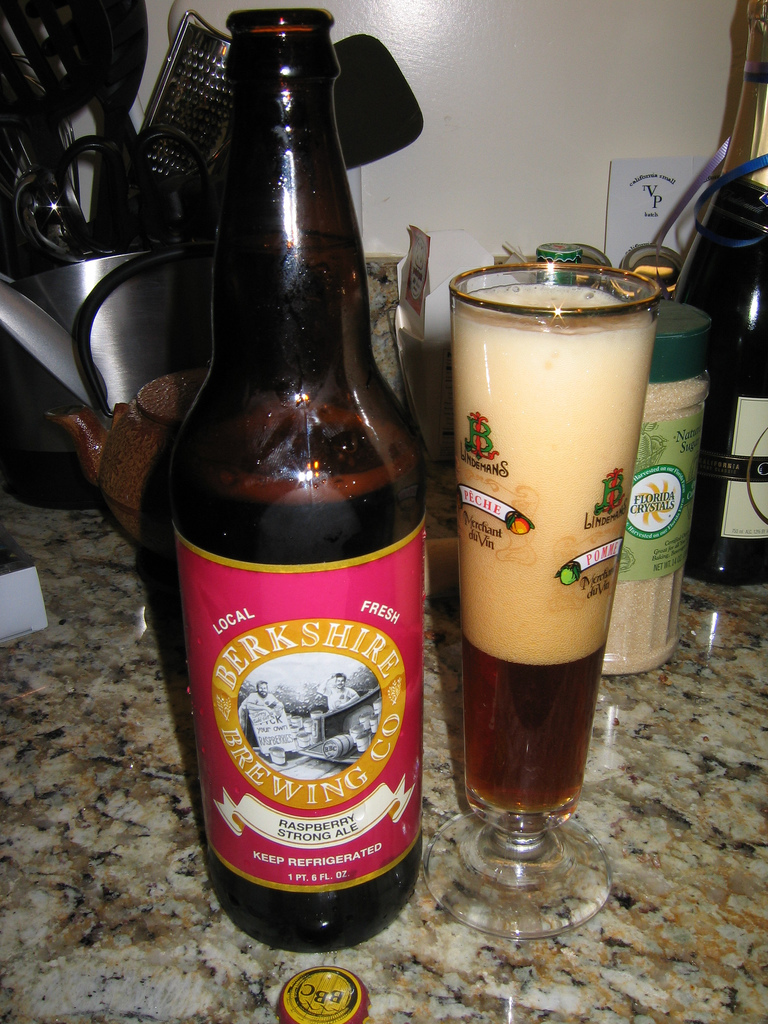 Example of a beer with fruit.

Fruits to Use in Brewing

The fruits most commonly used in fruit beers are raspberries, cherries, apples, and citrus fruits; however, many other fruits have been used with success. Oregon's Logsdon Farmhouse Brewery's Peche 'N Brett has a strong flavor and aroma of peaches. San Diego's Ballast Point's Grapefruit Sculpin is a hoppy IPA that uses grapefruit, apricot and mango to balance the bitterness. Even fruits as uncommon as elderberries and figs have made it into recent craft brews. Pretty much any fruit is a possibility, although some work better than others.Many fruit beers have a lighter taste that allows the fruit flavors to shine through, but even imperials and IPAs can make successful fruit beers if strong-tasting fruits like cherries and raspberries are used to complement the darker flavor of the beer.

Experimentation is part of the fun of craft brewing, and if you start with small batches, you can find out which unique combinations work best and then scale up to a full batch.Using fruit in one or more of your beers can help your craft brewery diversify its offerings and make more customers happy.

If you liked this article, you may like: How to Hone Your Honey Craft Beer Techniques