How easy is it to make your dream of owning a brewery possible?
Many layers of red tape can stand between a brewer and his dream.
Maybe you tried one of those home brew kits and made your own beer with a kettle and some tubing. Your friends all raved about it, and an obsession was born. Soon you're bottling a case or two every month, experimenting with different formulations, and your friends (and their friends) can't get enough.
Now you're thinking about turning your hobby into a business: starting a microbrewery to share your recipes with a wider audience. It's an impressive dream, but how possible is it to make that dream a reality?
Regulations and Red Tape
Federal, state and local governments all have regulations about opening and running a microbrewery. A federal permit must be obtained from the Alcohol and Tobacco Tax and Trade Bureau, which takes over 4 months to process. The approval process includes background checks, examination of your equipment, building and grounds, and analysis of your business plan, including the amount of beer you plan to produce and your funding sources for equipment and startup costs.
State regulations vary; a list is available here. According to the Boston Globe, many states are loosening their restrictions on microbreweries as the industry grows and changes. Local regulations are as different as the cities and towns themselves, but contacting the city in which you plan to operate should get you started on the process.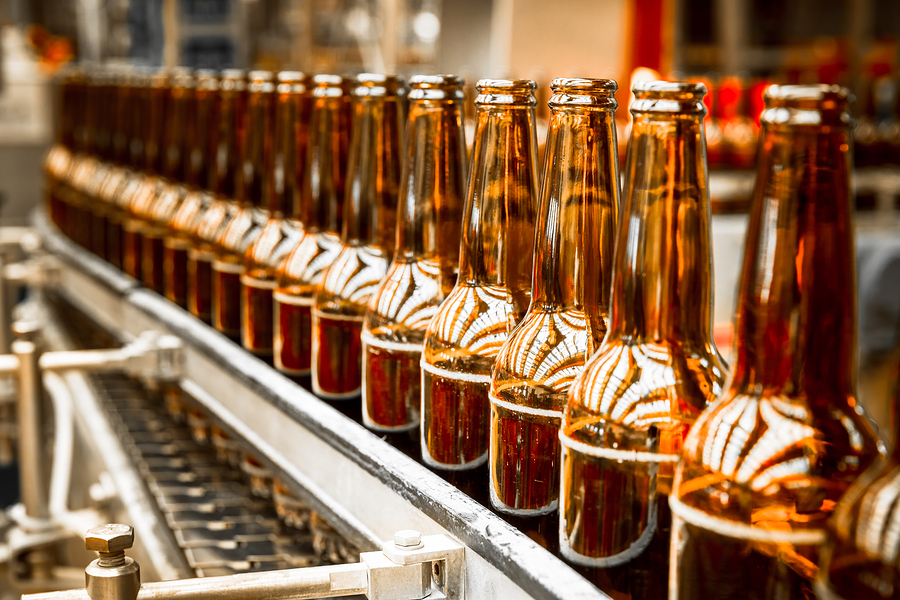 With the right help, opening a microbrewery is a reachable goal.
4 tips to navigate through the maze of regulations:
Have your ducks in a row. According to experienced brewer Leonard Kolada, of Smokehouse Brewing Co. in Columbus, Ohio, the federal permit will not be approved until you have a location with all equipment installed and operational, so your monthly expenses will be in place before you can begin operating. Having your financing worked out and a plan in place for every aspect of the business will get regulators concerns satisfied and prevent delays in processing necessary permits applications.
Start the state process while the federal permit is being processed, if your state allows. Knowing what to do can take months off of the approval process. If you don't know what your state allows, find out by contacting the agency directly or ask your state legislators to help you.
Get professional help. The federal permit is free to obtain, but you may want to spend the money to hire legal representation with expertise in obtaining permits and other business start-up tasks. It's easy to make a mistake trying to do things yourself, and it may end up costing you a lot of time and money later to make things right.
Plan for expansion. According to Kolada, it's important to take into account the fact that where you start now may not be where you end up. Even though you only plan to brew one barrel at a time now, it may be worth purchasing the 30 barrel capacity system or building a larger warehouse than you currently need if your goals are to grow in the future.
Article: 7 Steps to Getting Bank Funding