What is driving the popularity of high alcohol beers, and will it last?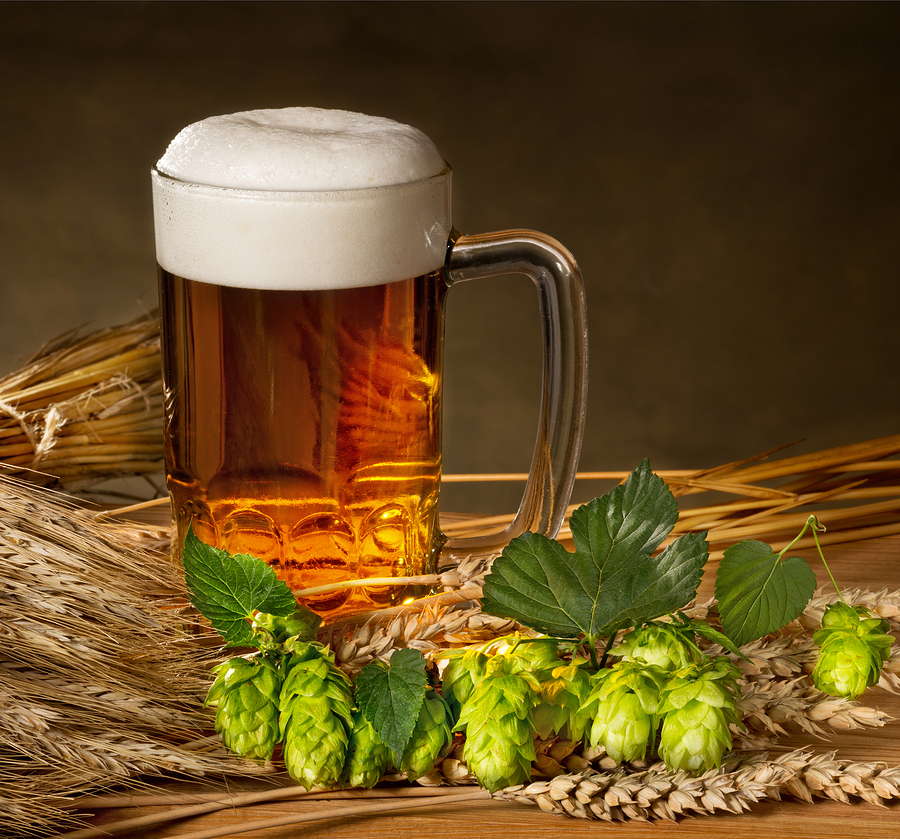 High APV beers like IPAs are being brewed with increasing frequency by American craft brewers.
With the surge in popularity of craft beers, the alcohol content in a good many of them has also risen. While most large breweries turn out beer with an ABV (alcohol by volume) around 4 to 5 percent, some craft beers boast ABV counts of up to 29 percent, with the average being 5.9 percent.
The American IPA trend among craft brewers exploits this proclivity toward higher alcohol content, with most being between 6 and 10 percent. Double and triple IPAs are even higher. Most craft brewers now have at least one higher ABV variety, and much of it has been driven by consumer demand.
Why do consumers like higher alcohol beers?
Much of the appeal has to do with taste. Higher ABV beers tend to have a richer, more complex taste that can sometimes be on the bitter side. Fans are drawn to the bolder flavors and the mouth feel of these stronger beers, some of which may be barrel-aged like stronger spirits. Instead of having three or four beers, they may share one with a friend to compensate for its strength.
The popularity of higher ABV beers persists in spite of their steeper price tag. A decanter bottle of Sam Adams Utopia, with an ABV of 29 percent, can cost as much as $200. Another factor in popularity with both brewers and drinkers is that the higher alcohol content gives it a longer shelf life. Either way, consumers tend to identify beers with higher ABV as being higher quality.
What brewing methods raise ABV in beer?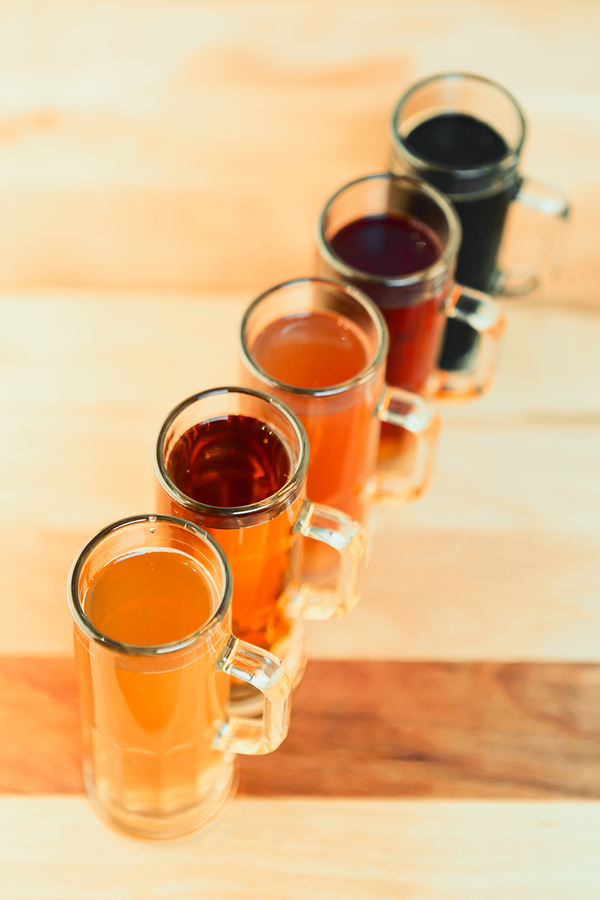 Part of craft beer's popularity is in its variety, including high ABV beers.
One simple way to increase the alcohol content of beer is to add sugars early in the brewing process - often in the form of dry malt extract or even honey. Added sugars ferment along with the grains to produce higher alcohol content without a sweeter taste.
High gravity yeasts are another way to yield higher alcohol content. These yeasts ferment more slowly over a longer period of time, and can be added at intervals to increase fermentation and alcohol content even more. Be sure to keep brewing temperatures low in order not to kill off too much of the yeast.
Aerating the brew repeatedly during the brewing process can also raise the alcohol content by allowing greater amounts of the yeast to ferment as it is exposed to oxygen. Pure oxygen can be added with an aerator, but plain old exposure to the air at repeated intervals also works.
Many of the methods used to increase beer's ABV take more time or are more labor intensive, or both. Some special equipment and supplies may be needed that can add to the cost of these brews. For many craft brewers, the longer shelf life and the expected higher price point of high ABV beer makes it worth the added costs and time.
It is important to note that the higher ABV trend appears to be cooling in Europe as the younger demographic feels the effects of these beers on their health and their pocketbooks. In America, their popularity remains strong so far, but it is possible that high ABV beers are a trend that itself has a limited shelf life.
If you liked this article, you may also enjoy: What America's Best Craft Breweries Have in Common