Brewery science and management programs aim to fill a need in the growing craft brewing industry.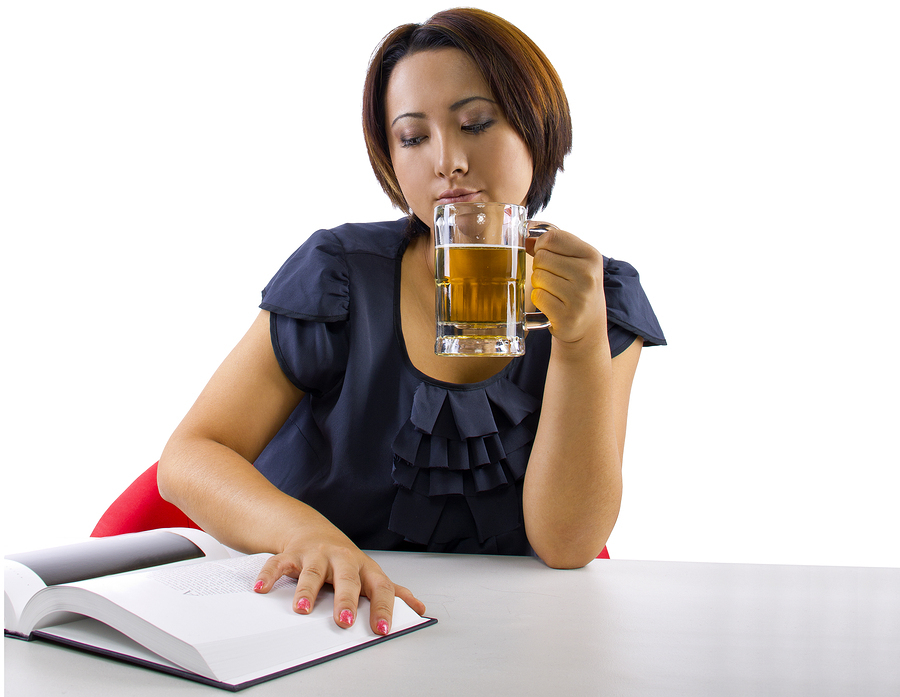 Studying brewery science will enable students to work in a brewery.
With the growth of the craft beer industry, more and more colleges and universities are starting to offer classes in beer brewing, if not full-fledged programs. Of course it sounds great for students, but for many craft brewers, these programs may also provide them with employees who have the knowledge and expertise to assist in their operations.
Bill Covaleski, president of Brewers of Pennsylvania and founder of Victory Brewing Co. in Downingtown, PA, agrees that brewery science programs would fill an important need. "The idea is to build a curriculum to serve industry interest, serving the interest of the student looking for employment in the industry," he says.
Training to Fill Brewery Jobs
A few hours away, Erie Community College has just launched a Brewery Science and Service program to teach students about various aspects of brewing and production. Graduates of the program will be qualified to work in a craft brewery or even to start their own if they are so inclined.
The one-year program offers evening courses for hobby home-brewers who may want to trade in their day jobs for work as professional brewers. "There are plenty of employment opportunities available not only in Western New York but throughout the entire country," program coordinator and professor Donald Spasiano says.
The Erie program includes an internship at a brewery as well as an introduction to business course to help students get real-world experience about what it's like to run a brewery. "We're making them aware of what it takes to produce a good quality product," Spasiano says.
On-site Brewery Provides Real-world Experience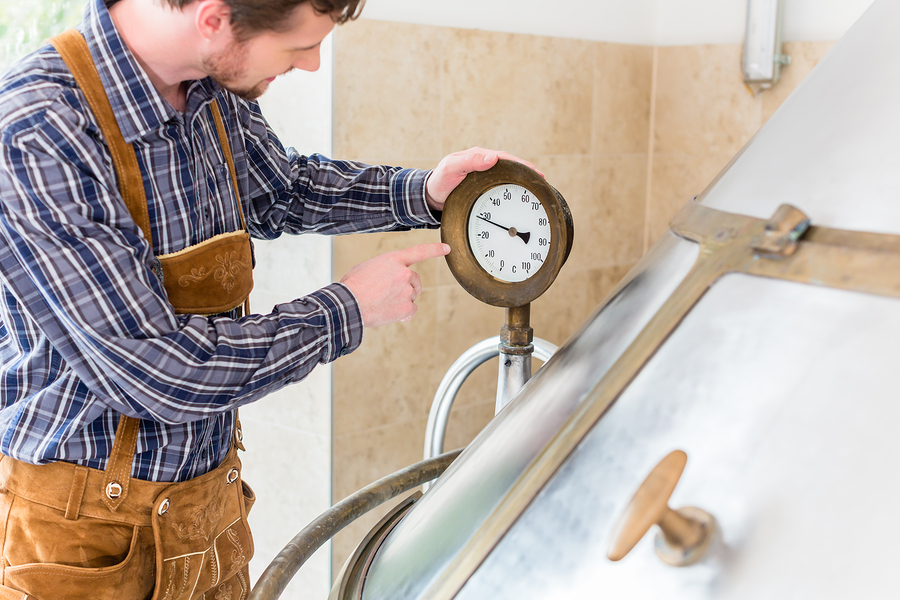 Learning brewery skills can lead to a new career as a brewer.
In Denver, Metropolitan State University offers Brewery Operations Management in its Beer Industry program. It is the only university in the U.S. that has a brewery on campus, the hundred year old Tivoli Brewery which hasn't been active for the last 50 years. The MSU program gives students the chance to learn about brewery science hands-on in the newly reopened Tivoli Taproom instead of just in a classroom.
"There's something to be said for brewing in a building that has so much brewing historic culture in it, says professor Scott Kerkmans. "We're giving really serious classes . . . . quality and sensory analysis courses . . . management courses."
MSU student Gary Thompson thinks it's a great opportunity to learn what it takes to run a brewery. "It best prepares me to do the day-to-day operations of running a brewery, not just making a beer," he says.
Using Brewers' Input to Offer Needed Skills
Many of the programs offered work closely with local craft breweries to determine what skills are most needed in their labor pools. Rich Weinkauf of Schoolcraft College in Michigan added marketing operations and packaging to Schoolcraft's certificate program after talking to some of the 220 craft brewery owners in Michigan's Brewers Guild.
"Brewing had the biggest potential for jobs in the tri-county area," Weinkauf says, citing a 2014 study that cited up to a 200 percent increase in prospective brewing jobs. "The first job you get [as a brewer] is a packaging job. Or you'll work in a taproom, talking to customers."
With craft brewing still growing rapidly, the demand for skilled brewery workers isn't likely to dwindle any time soon. Brewery science and management programs can provide needed training so that brewers don't have to start from scratch with each new employee.
"They're all going to benefit greatly from having a pool like this to pick from," says local brewmaster and Schoolcraft instructor Joe Walters of Liberty Street Brewing. "It's exciting that I'm part of the group that's organizing it."
If you liked this article, you may like: What America's Best Craft Breweries Have in Common.