Dissecting the Popularity Surge of Hard Root Beer
Boozy root beers provide a nostalgic taste with the kick of a beer.
Alcoholic root beer has become one of this year's hottest craft beer trends - one that craft brewers can capitalize on to meet customer demand for this sweet, boozy treat. With a taste similar to the most popular brands root beer on the market today, and 5 to 20 percent alcohol content depending on the brand, even those who don't like beer are finding this brew to their liking.
The Rising Popularity of Alcoholic Root Beer
"I would venture to say everyone I know who drinks alcohol has had [hard root beer] by this point," says Matt Simpson, a consultant known as the Beer Sommelier. "It tastes like root beer, only with alcohol that you can't really taste anyway."
It all started in 2013 with a brew called "Not Your Father's Root Beer" from Small Town Brewery of Illinois, one of a number of craft breweries that was recently bought out by big beer interests and is now a kind of hybrid brewery. Pabst is now distributing the beverage, now available in 38 states, while trying to retain its hipster craft beer vibe.
Available may not be the right word. NYFRB is apparently flying off shelves at a lightning pace, and many retailers are having a hard time keeping it in stock. Jungle Jim's market in Fairfield, Ohio recently sold 150 cases in a week, not including other hard root beers made by Sprechers and more recently, Coney Island Brewing Company. In the first half of 2015, NYFRB made $7.2 million, making it one of the top 30 craft beers in the nation, and its popularity shows no signs of letting up.
Is Boozy Root Beer Really Beer?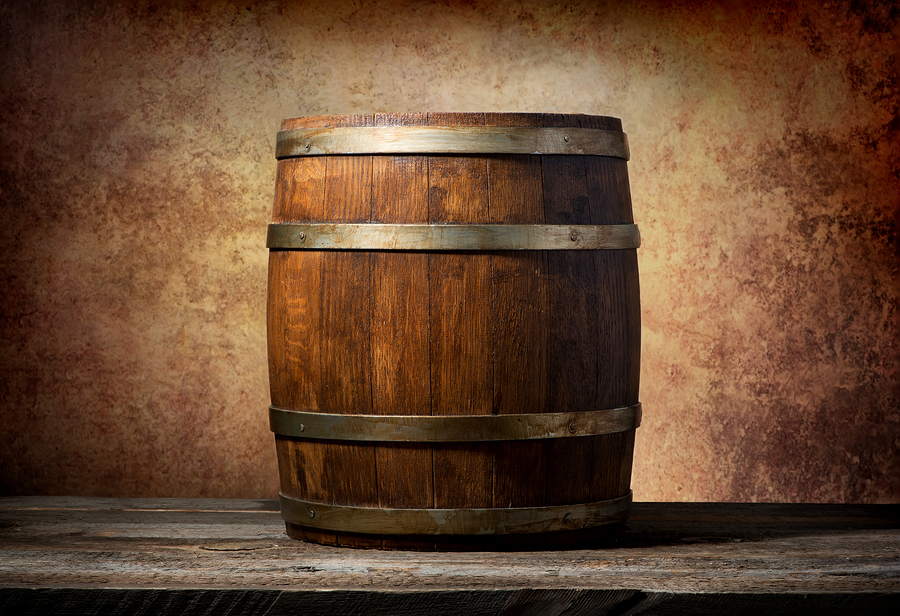 Combining the taste of root beer and beer has attracted even those who don't normally enjoy beer.
Many hard root beers are brewed more like beverages known as malternatives - similar to hard iced tea, lemonade and cider products. NYFRB is now produced in Wisconsin at the same location as Mike's Hard Lemonade and Smirnoff Ice, among other malternatives. Sprechers also markets their hard root beer as a malternative, which isn't surprising since they also make specialty sodas including root beer.
Although most popular hard root beers seem to fall into the category of flavored malt beverages rather than beers, it is possible to brew hard root beer as a beer. In fact, using traditional beer brewing techniques to make hard root beer would likely generate a less sweet beverage with more of a beer taste to it, which might be more popular with some craft beer diehards who complain that malternative versions are too sweet for them.
Trendy Fad or Lasting Staple: Only Time Will Tell
With cocktails trending sweeter and consumers looking for the next big thing to enjoy, hard root beer has come onto the market at an advantageous time. "[People] are looking for familiar products, but in a new incarnation," says Tom Pirko, president of beverage consulting firm Bevmark.
Those who find beer not sweet enough are helping to drive sales. As far as hard sodas go, boozy root beer is just the latest in a long line of such products. Remember Zima from the 90s? Many of these hard sodas have faded into obscurity, and it remains to be seen whether hard root beers will join them or become a staple of beverage distributors and restaurant bars everywhere.
If you liked this article, you may also like Starting a Brewery: 4 Tips on How to Cut Through the Red Tape.