Your growth hinges on having a great strategy.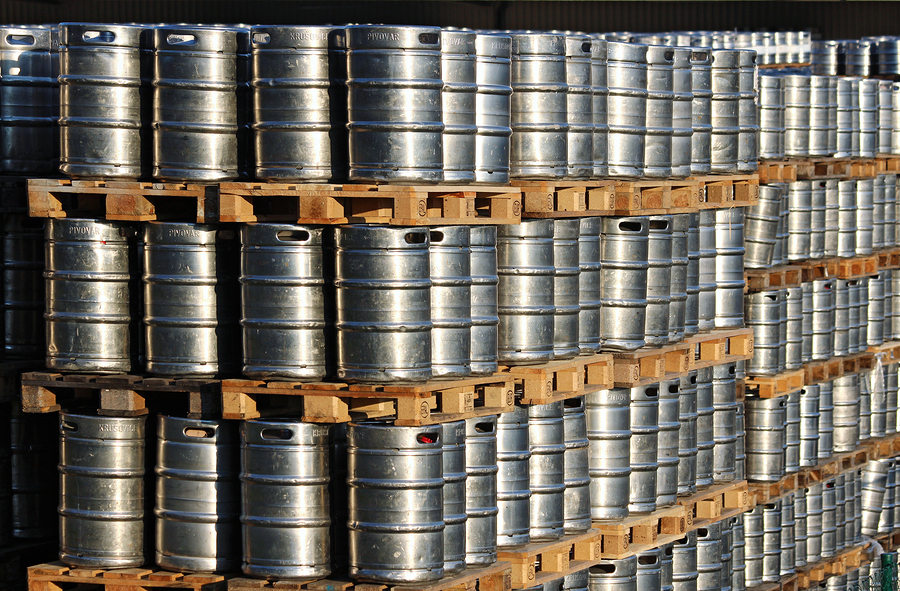 There are many details involved in increasing your supply chain.
At first, the supply chain for your microbrewery was simple. You sold your craft brews at the brewery, and at a few local restaurants and bars that served craft beer. Occasionally, a special event like a local fair or beer sampling festival would provide an opportunity to increase your visibility. You owned a refrigerated truck that allowed you to make deliveries to the restaurants as well as transport your beer to special events.

Over time, you were able to upgrade your equipment and increase your brewing capacity. Now, you are looking to increase your supply chain to maximize the amount of beer you sell. The question is, what needs to happen for your supply chain to increase? Here are a few things to consider.
Upgrade Record-keeping
If your record-keeping until now has consisted of some spreadsheets and files, consider upgrading to a comprehensive inventory program that will track your sales to different retailers and allow you to forecast sales at different times and locations. Having this knowledge will enable you to produce the right amount of beer and avoid both running out and having too much left over.

Most software will help plan production as well as tracking sales and inventory. Vicinity Brew handles these functions and integrates with Microsoft Dynamics. Orchestrated Beer is an all-in-one solution with downloadable demos on the site so you can get a peek at what you will get. Beer Run Software integrates with Quickbooks or other accounting software and uses your existing system so you don't need to do a full migration of all your data.
Work Out Optimal Distribution
Once you know how much beer you can produce, a good step is to figure out how you would like to increase your distribution. If you currently self distribute, do you want to continue to self distribute but just want to do more of it? Have you saturated your local market area and just want to expand your footprint? This will take more of either your time and energy or the time and energy of a new sales person. Or maybe it is time to consider partnering with a distributor who can leverage their relationships and account base to grow your brand. If you choose this route, be sure you have the time (and money) to support the distributor in the market with ride-alongs, marketing dollars, sales rep incentives and a sampling budget.
Marketing is
Essential
No matter which way you go, marketing is essential to increasing your supply chain. If you aren't equipped to handle festivals, samplings and promotions tasks yourself, hiring a part or full time marketer is probably a necessary step to take. Make sure your choice in a candidate has the skills needed for many different marketing channels including social media marketing and email marketing, which seem particularly effective with the younger age segment that drinks the most craft beer and of course making sure that the marketing person is a people person. Face to face interaction and getting consumers to taste your product will sell your product better than anything else.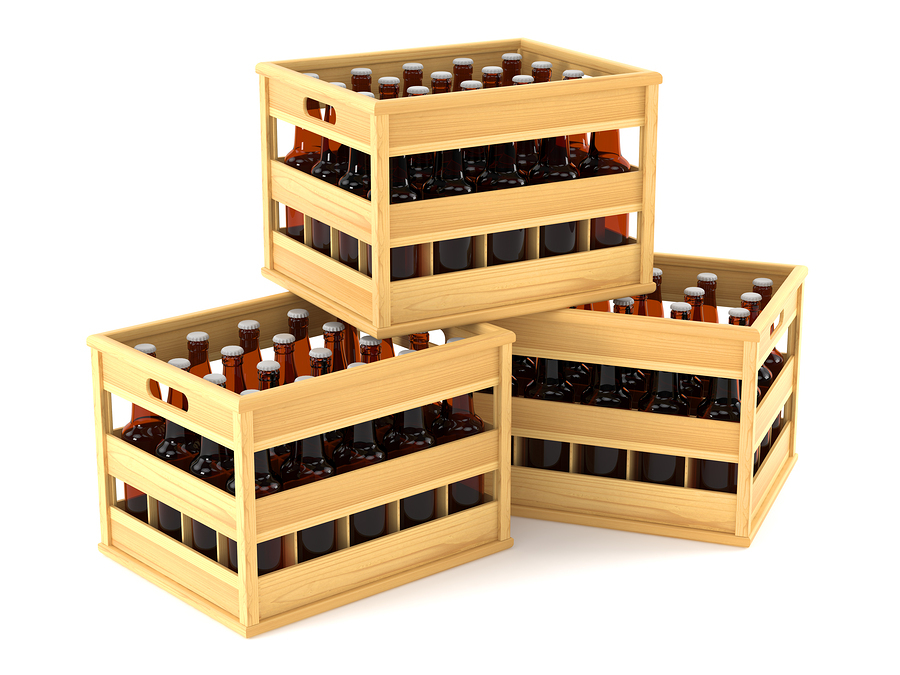 Your beer in the hands of more customers is the end goal of supply chain increases.
Cover All Your Bases
Will you need more or larger trucks to handle deliveries? Have you figured out how to keep temperatures in a safe range both in the heat of summer and in below-freezing winter temperatures? Is your existing working capital sufficient to handle these increased costs, or do you need to seek additional financing to make things work until your sales increase?

Beer has a finite shelf life. If sales don't take off as predicted, can your brewery keep going and sustain itself for a while? If not, you may want to increase both production and the supply chain slowly to avoid large possible losses.

There are many things to consider when microbreweries prepare to increase their supply chains. Fear not -- with preparation and good planning and doing what's right for your business, you can create your own opportunities to increase your market share.


If you like this article, you may also like: